Resort, Residential & Commercial Real Estate Photography
With an extensive background in tourism marketing, Stephen knows how important strong, sharp and detailed images are for real estate and resort marketing. His photographic equipment and computer skills provide clients with images that showcase the major selling points of their property.
Listening to the client's brief, surveying the location (if required) and undertaking weather checks are all part of the process to achieve a successful property shoot. Stephen shoots at sunrise, daylight, sunset or evening - which ever time of day is best for your project.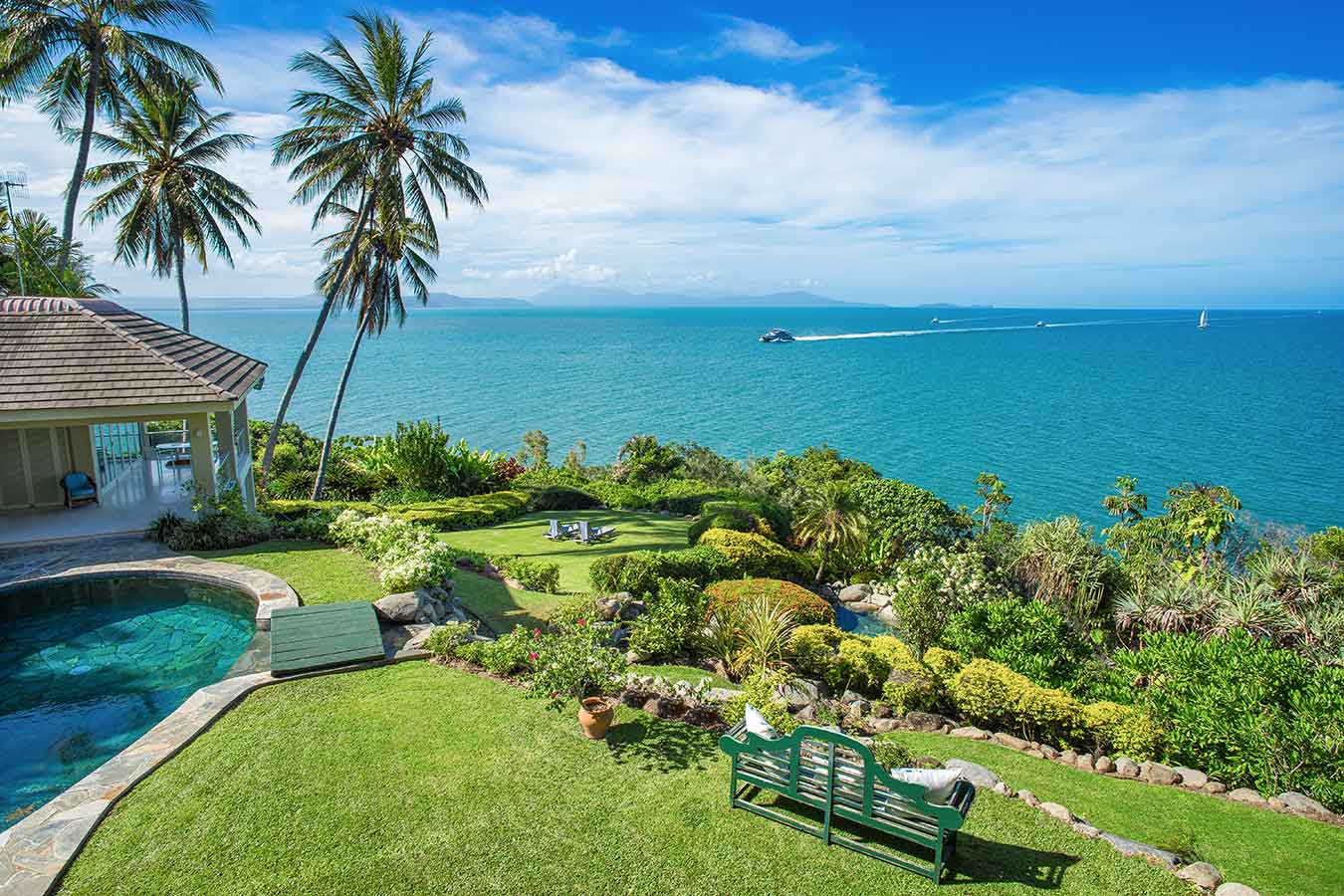 Example budget:
1 - 2 hour photo shoot including drone (if required) at a nearby Port Douglas, Mossman, Mowbray location
Minimum of 20 edited digital photos*
Preview photos available in 24 - 48 hours
$375 (+ $45 fuel allowance for Daintree locations)
*Preview images are supplied via Dropbox for selection before editing. All final images are colour corrected, edited and output in high res or your preferred resolution. Final delivery via Dropbox link for download.